BILLBOARD ADVERTISING CREATES A LASTING


IMPRESSION

.
We let our numbers speak for themselves.
Message From The Owner
Let me personally thank you for visiting our website and taking your time to learn more about Riley Outdoor.
We look forward to the opportunity to making your time well spent by serving your outdoor advertising needs and providing a higher level of service and a better result than you have experienced in the past from other large companies. The future is bright and full of opportunities in Eastern North Carolina and your business success is of the highest importance to me and our firm. When we help you grow your business, your success becomes part of our success as we enjoy watching your business thrive and we are enabled to continue to serve your future outdoor advertising needs.
At Riley Outdoor, we specialize in the renting of outdoor advertising signs in North Carolina. Our number one focus is on serving our clients with an emphasis on adding value, putting the client's interest first and superb customer service. We have the means and authority to make the right decision that best serves our clients without the obstacles of corporate red tape or putting stockholders above clients. A cornerstone value of our company summed up in one word is fortitude. We pride ourselves in the dedication and loyalty we provide our clients in serving their needs faithfully no matter how challenging the requirement. You will appreciate our consistency, professionalism and the great results we deliver.
I sincerely appreciate that you have taken time to learn about our firm. Now, we would love to learn about your firm and your goals. Everyone here at Riley Outdoor is great at listening first, understanding and then evaluating and advising. Feel free to contact us at 252-527-2223 as we are ready to listen and serve.
– Robert Moore, Owner

Featured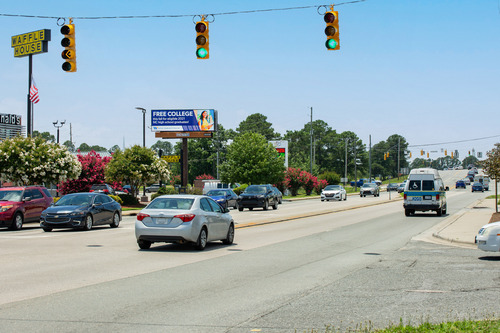 Featured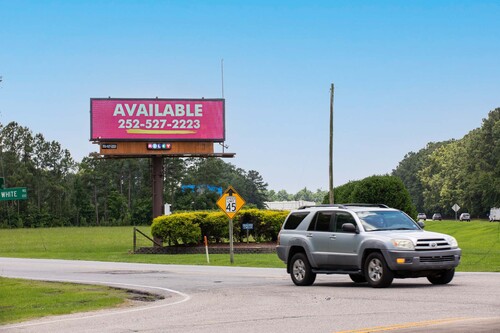 Featured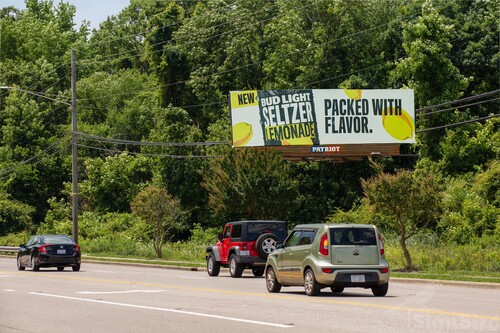 OUTDOOR ADVERTISING IS WORKING FOR OUR ADVERTISERS 24/7/365
Need Proof?
Watch Our Video Proposals
Creative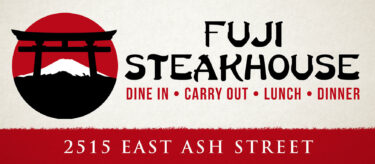 OUR TEAM.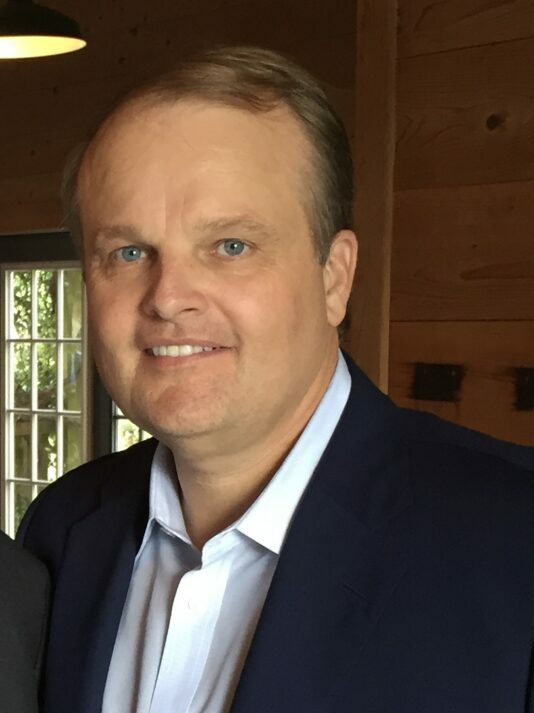 Robert Moore
Owner/Operator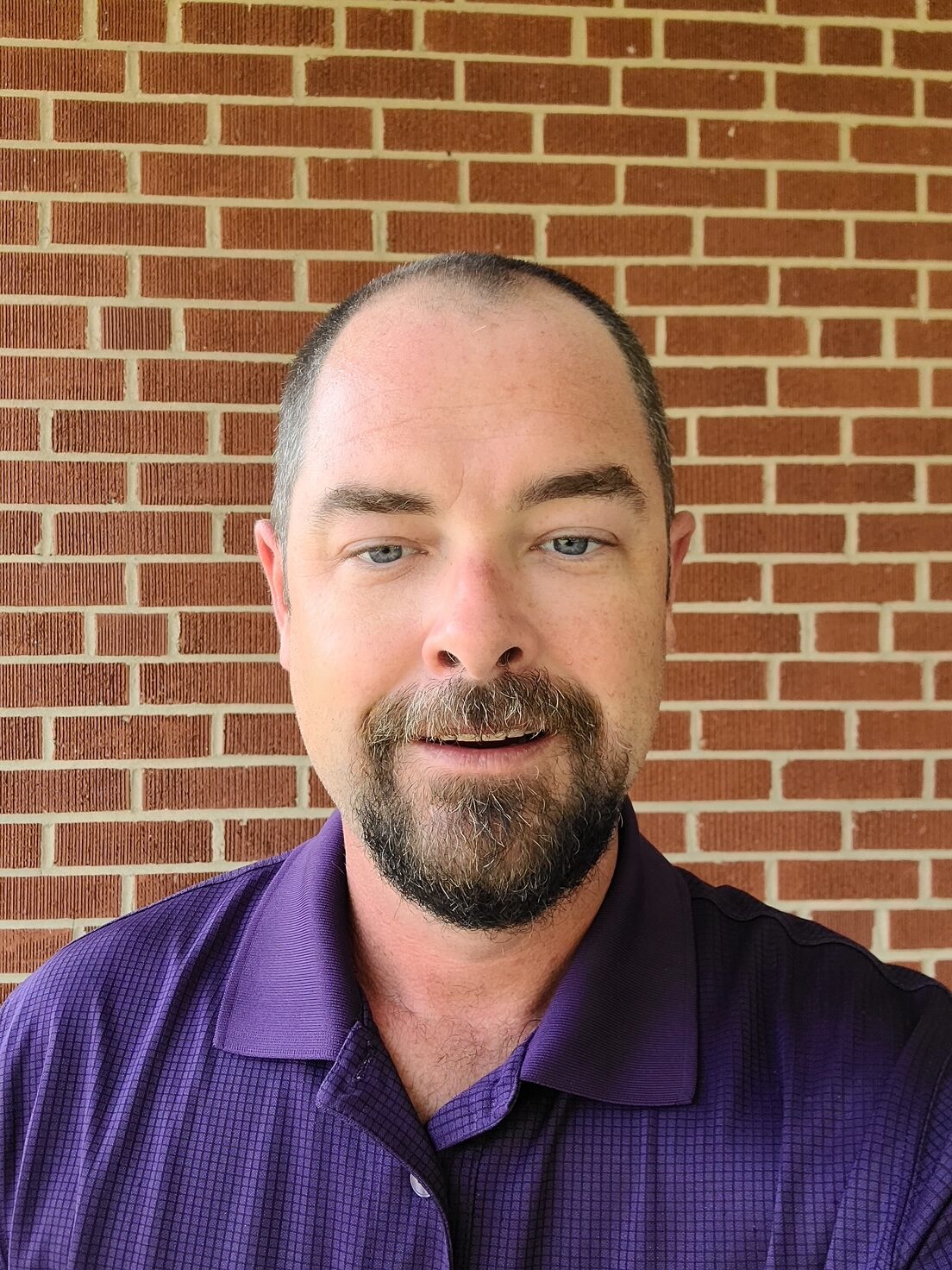 Jamie Corbett
Senior Sales Executive
REACH OUT VIA THE ForM BELOW
CONTACT US
(252) 527-2223
robertmoore@rileyoutdoor.com
1968 Cornerstone Drive
City: Winterville
State / Province: NC
Postal / Zip Code: 28590
Country: United States